About Us
Racket Room Collective is a shared office and co-working community where entrepreneurs can make the most of their endeavors, get their ideas in motion, and be around like-minded people.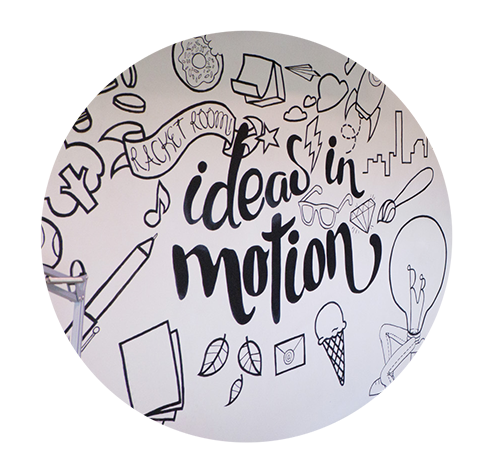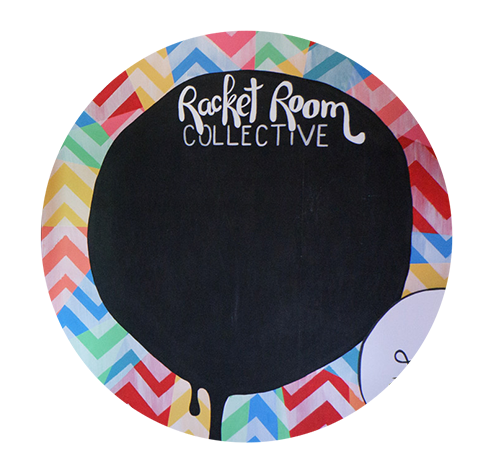 What We Offer
We provide a conducive environment where productivity meets fun: for start-ups, freelancers, creatives, developers, and anyone else who would like to be a part of our community.
Visit Us!
Racket Room is currently located at Sgt. Esguerra in Quezon City, conveniently located at just a 4-minute walk from the GMA-Kamuning MRT Station.